Our PRP Treatments are AMAZING!
RESTORE VOLUME, TEXTURE, AND SHAPE
Are you searching for a fresh approach to enhance the look of your face? If so, you might be interested in Platelet Rich Plasma (PRP) therapy, also called autologous rejuvenation therapy. This innovative treatment employs the healing and regenerative abilities of the body to encourage growth and mend damaged skin cells in targeted problem areas. Consequently, the procedure rejuvenates the face by restoring volume, texture, and shape.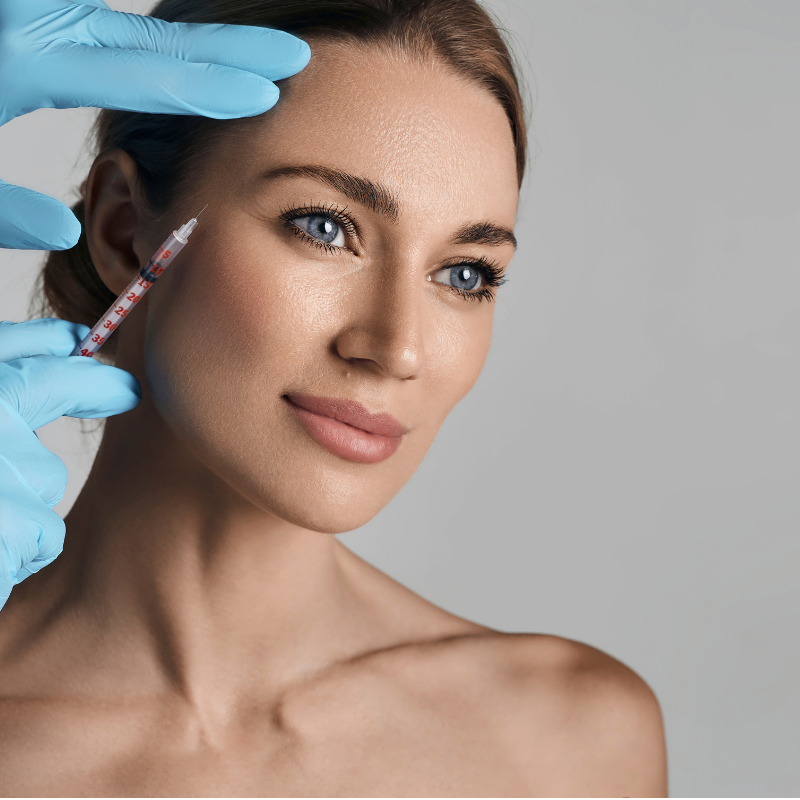 COMMON QUESTIONS AND RESULTS
There is no reason to wait. We offer a free consultation. All you need to do is pick up your phone and give us a call at (541) 342-7483.