VAMPIRE™ PRP Platelet Rich Plasma Treatments
A Wide Array of PRP Treatment Options!
Our Vampire™PRP Treatments
Are you curious about Platelet-Rich Plasma (PRP) Injection Treatments? This treatment uses injections that are a concentration of the patients platelets. The PRP injections harness the body's natural healing abilities to improve tissue.
At Brighter Smiles Med Spa and Laser Center we offer a wide array of PRP Treatments!
Platelet-Rich Plasma (PRP) Injections helps people with the following:
Hair Restoration
Skin Rejuvenation
Sexual Wellness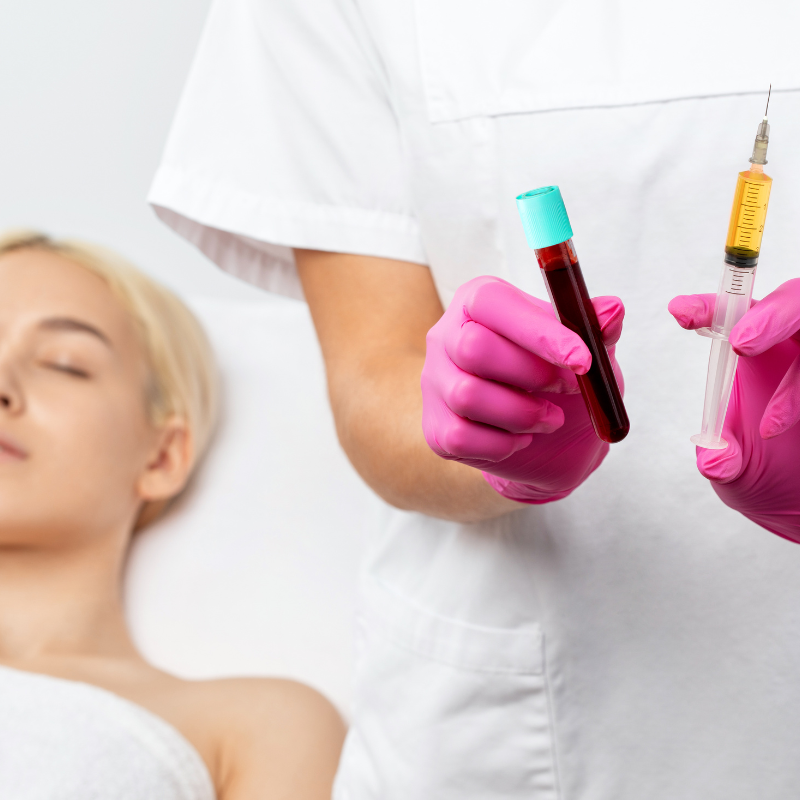 Call us today for your free consultation. All you need to do is pick up your phone and give us a call at (541) 342-7483.