ThermiVa® Vaginal Rejuvenation
Brighter Smiles offers ThermiVa as a fantastic solution for women who want to improve their vaginal and external genital skin without undergoing surgery or experiencing downtime.
Vaginal Rejuvenation Treatments
This innovative procedure uses radio-frequency technology to gently heat collagen over a period of time, which results in a tighter vaginal area and improved urinary stress incontinence, dryness, and sensitivity issues. The device incorporates thermal sensors to ensure that the temperature of the tissues being treated is precisely controlled, which helps to avoid damage to the skin's surface or to the vaginal lining. Gynecologists and dermatologists have found ThermiVa to be highly effective for a broad range of concerns, making it an excellent option for women who want to feel more confident and comfortable.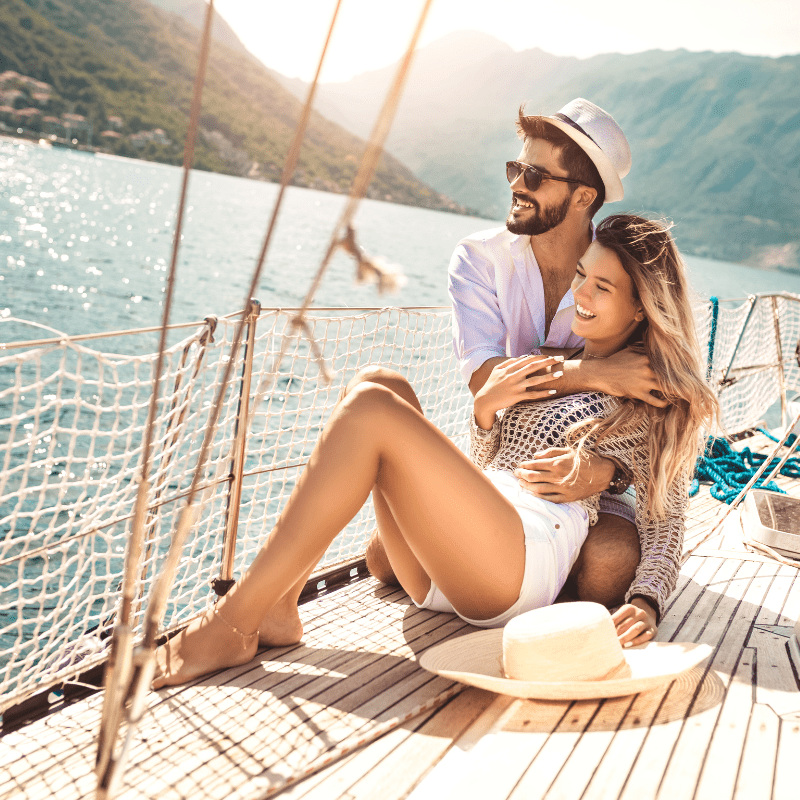 Frequently Asked Questions about our ThermiVa® Treatment
What Does ThermiVa Treat?
Stress Incontinence
You may have experienced stretched tissues that affect intimacy if you have given birth. Stress incontinence is common for many women, causing involuntary urine leakage during certain activities. This can be caused by the bladder shifting back toward the vagina, which can happen due to childbirth or the aging process. However, there is a solution. ThermiVa treatment can help tighten the urethra and bladder neck, repositioning them back to their normal position against the pubic bone. This can help improve or even eliminate stress incontinence, giving you more confidence and comfort in your daily life.
Genital Dryness and/or Loss of Sensitivity
If you are a woman experiencing vaginal dryness due to menopause or hormonal changes, ThermiVa can help stimulate lubrication. Female lubrication is not related to glandular secretion but rather to blood vessels and blood flow in the vaginal wall, which can decrease with the loss of hormonal stimulation. ThermiVa uses radiofrequency-induced heat to stimulate the return of new blood vessels, which in turn increases moisture production and improves lubrication. With the increase in lubrication, you can enjoy a more comfortable and pleasurable sexual experience.
Call us today for your free consultation. All you need to do is pick up your phone and give us a call at (541) 342-7483
Related Services for Sexual Wellness for Women and Men