We have many options for helping minimize hyperpigmentation!
Melasma is characterized by brown (or hyperpigmented) patches that appear on the skin. This condition is more common in women and is associated with hormonal changes. It is commonly seen in pregnant women, women taking oral contraceptives, or undergoing hormone replacement therapy during menopause.  Sun avoidance and daily use of good sunscreen are significant for preventing melasma.
We have many effective treatments for combating Melasma! Call the office and schedule your free consultation!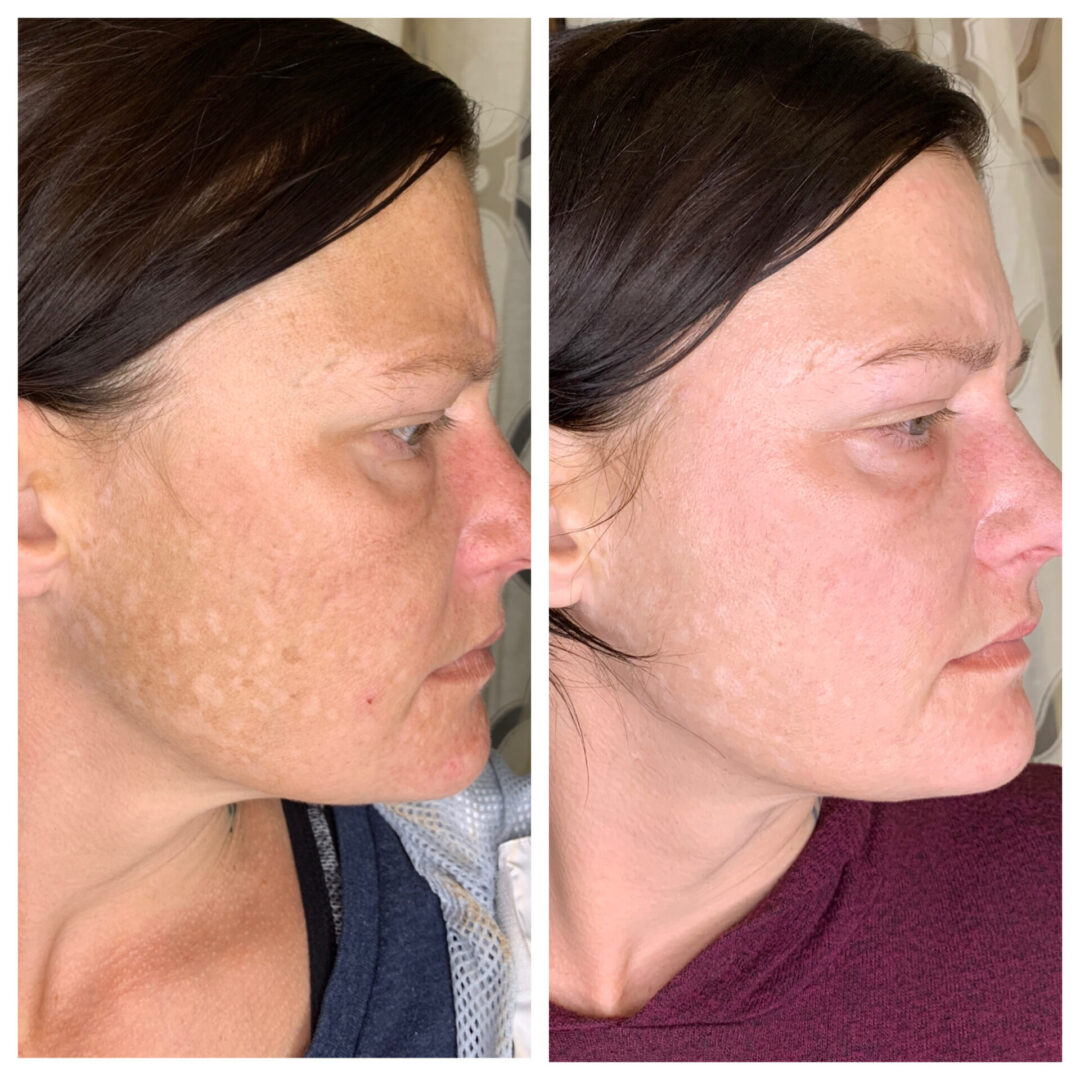 Frequently Asked Questions about our Melasma Laser Treatment
Call us today for your free consultation. All you need to do is pick up your phone and give us a call at (541) 342-7483.