Radiesse® offers a unique solution for those seeking a more youthful appearance.
As the first and only CaHA portfolio that is FDA-approved, it provides immediate contouring and also stimulates collagen and elastin production. This dual approach ensures that patients can achieve the best possible results, both in the short and long term. Furthermore, its effectiveness has been clinically proven, making it a reliable choice. Whether you are looking to reduce wrinkles or add volume, Radiesse® offers a safe and efficient way to address your concerns. Consult with us today to learn more about how Radiesse® can provide you with the youthful and natural-looking results you desire.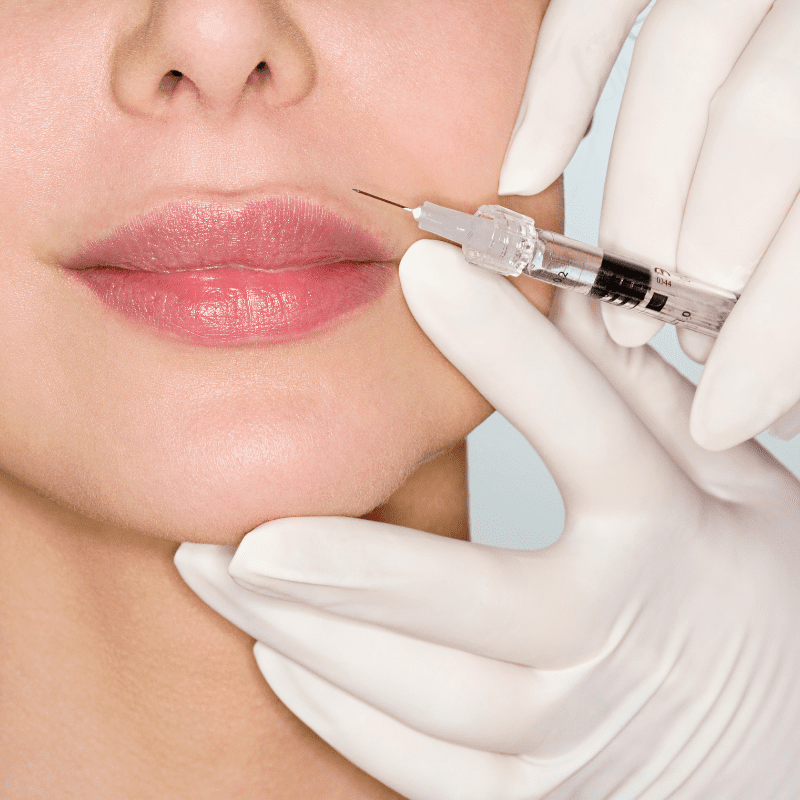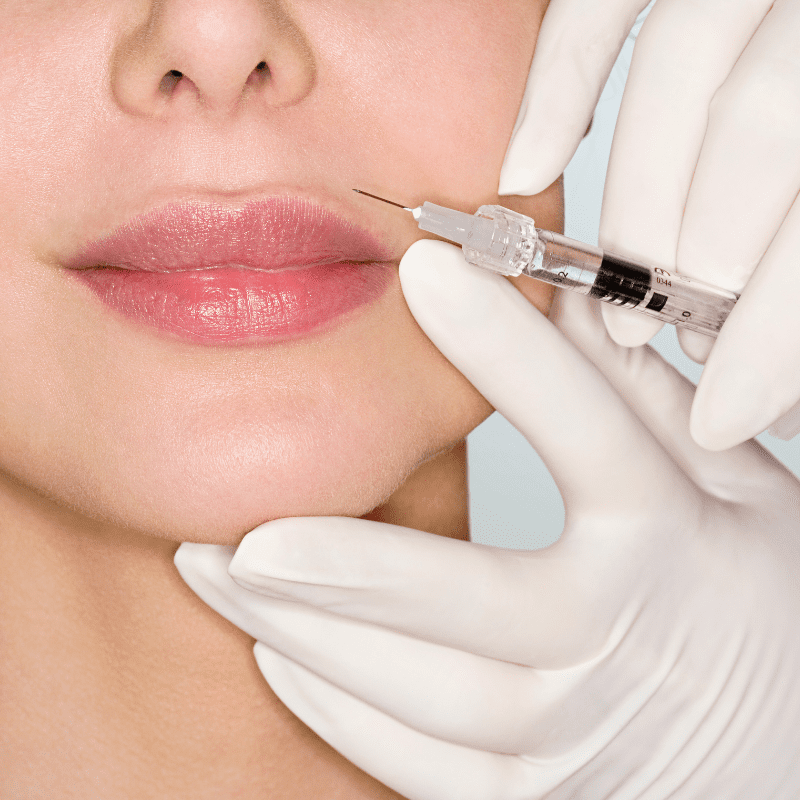 Frequently Asked Questions about our Radiesse® Treatments
The skin undergoes noticeable changes over time, and it is crucial to have a clear understanding of it. Collagen and elastin are two vital components responsible for the skin's youthful appearance and prevention of wrinkles and facial lines. These two proteins help maintain the skin's strength and flexibility, but as we age or expose ourselves to environmental factors like sun damage, the production of these elements in our bodies reduces. A decrement in collagen and elastin causes saggy and wrinkled facial skin, thus robbing us of our youthful appearances. It is essential to be knowledgeable about the factors that contribute to our skin's aging and take precautionary measures like wearing sunscreen and adopting healthy lifestyles to reduce the effects of these factors.
Photos and Videos of Before and After Treatments.
Call us today for your free consultation. All you need to do is pick up your phone and give us a call at (541) 342-7483