Our PRP Treatments are AMAZING
What is a Vampire Butt Lift®?
A small amount of blood is taken from your arm, and the growth factors in the Platelet Rich Plasma are extracted. Then, the PRP is injected back into the butt in a specific way. In addition to the PRP, we also use the Platelet Poor Plasma (PPP) from your blood, which contains nutrients, hormones, proteins, enzymes, and immune factors. The stem cells then develop into new collagen, blood vessels, and fatty tissue. The result is younger-appearing skin and increased volume! The hyaluronic acid filler may be added as well.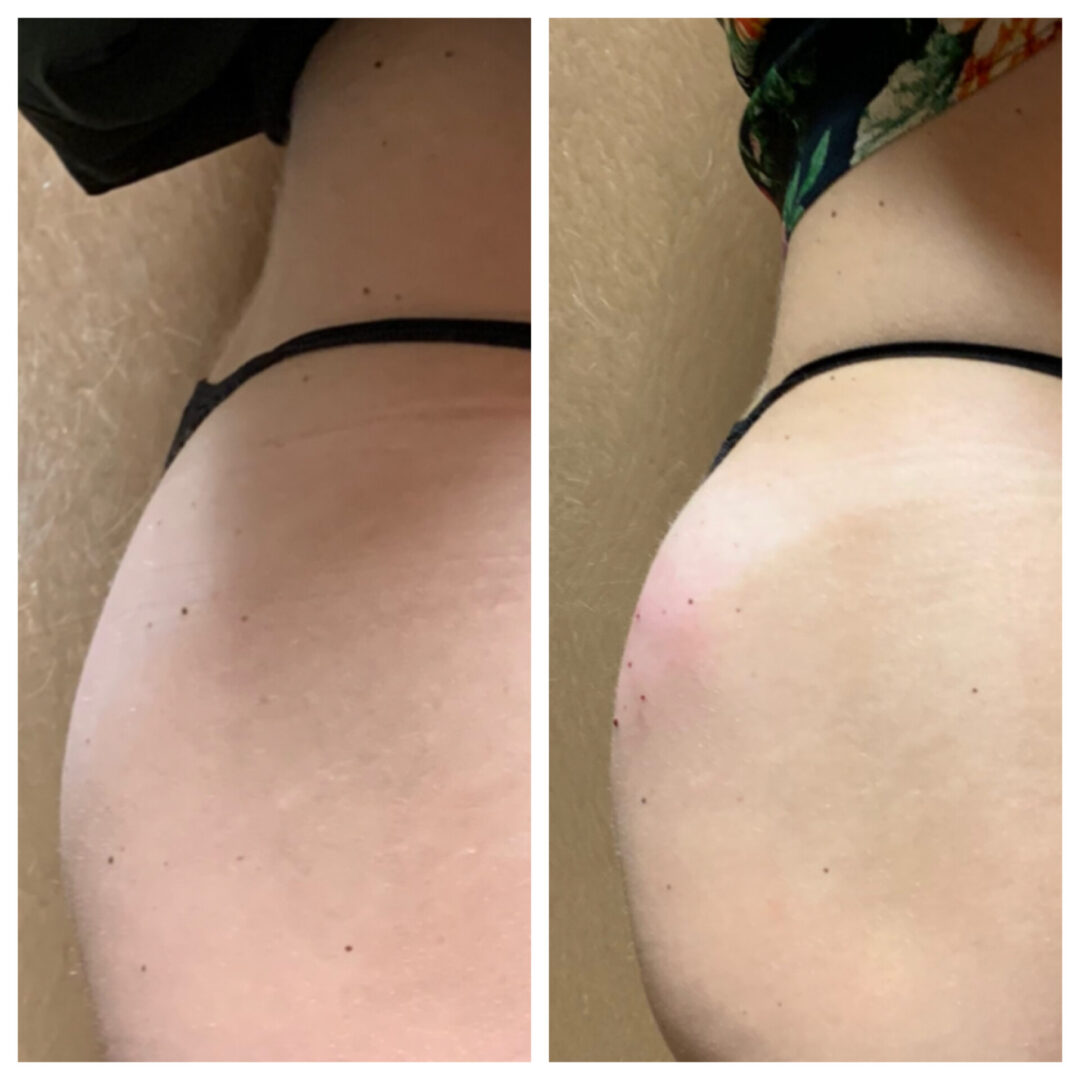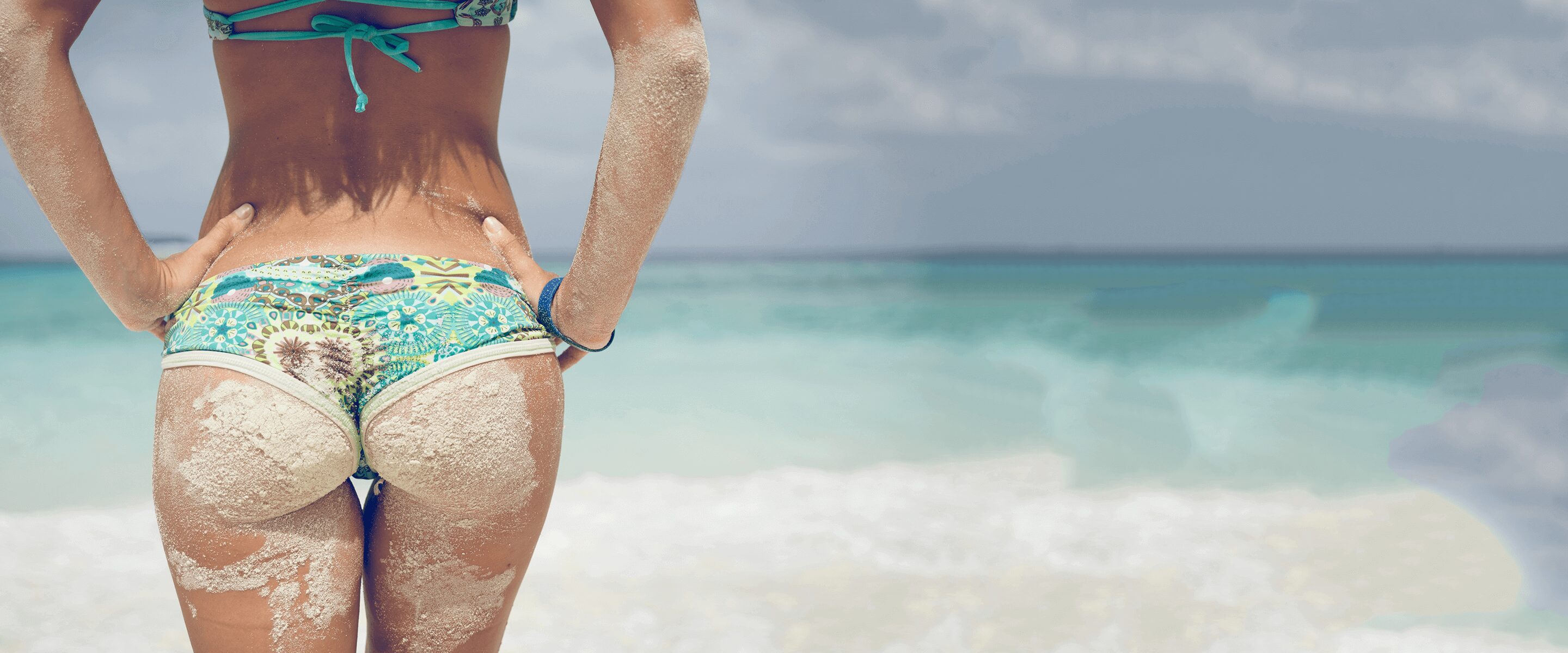 Call us today for your free consultation. All you need to do is pick up your phone and give us a call at (541) 342-7483.