Discovering the right custom facial treatment for your skin is easier than you think! At Brighter Smiles Medical Spa and Laser Center, we specialize in creating customized treatments tailored to your unique needs.
Have you heard about the amazing Brighter Smiles Medical Spa and its laser treatments for custom facials? These treatments use the latest technology and advanced products to give your skin the specialized care it needs. It's time to ditch those regular at-home facials and experience the transformative power of custom medical grade facials. These treatments target specific skin concerns such as wrinkles, acne, dryness, sun damage, and other blemishes, leaving you with a refreshed and rejuvenated complexion. Plus, the added massage techniques will make your facial experience even more relaxing. Treat yourself to a custom facial at Brighter Smiles Medical Spa and discover the dramatic results that come with this intensive and personalized treatment. Experience the joy of radiant, healthy-looking skin today!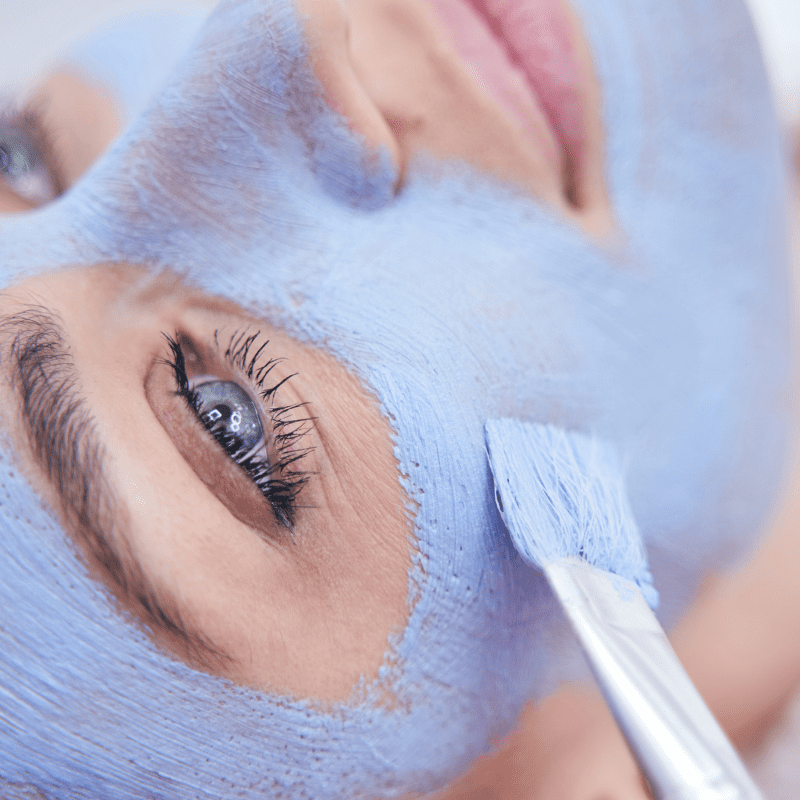 Frequently Asked Questions about our Custom Facial Treatments
About our Custom Facials.
Are you ready for some self-care and relaxation? We have the perfect solution for you – a facial that will leave you feeling radiant and rejuvenated! Our expert team will gently cleanse your skin and pamper you with treatments like chemical peels, dermaplaning or microdermabrasion, ensuring that you get the best possible exfoliation. Plus, we'll nourish your skin with Oxygen therapy or LED therapy to reduce fine lines, wrinkles, and acne bacteria. You'll also get a specially formulated mask, along with a relaxing massage for your neck, chest, head, and arms. To top it all off, we'll even provide you with SPF to protect your skin from harmful rays. Say hello to a fresh, revitalized complexion that will have you feeling brand new!
Get ready to give your skin the pampering it deserves! Custom facials offer a multitude of benefits that will leave you glowing and radiating confidence. Apart from reducing wrinkles, fine lines, age spots, and dark circles, these treatments deeply hydrate and nourish your skin, giving it a much-needed boost. Not only that, but custom facials also stimulate collagen production for firmer, younger-looking skin, reduce inflammation and redness, and improve the appearance of acne scars and blemishes. What's more, advanced facials can be tailored to target specific areas or skin concerns, giving you even more targeted results. The cherry on top is the relaxing and rejuvenating experience that comes with it. Are you ready to treat yourself to this luxurious experience? Your skin will thank you!
Custom facials are safe and have a few side effects. Skin type may vary, and some may experience mild redness, irritation, dryness and temporary peeling. It is crucial to acknowledge any allergies or sensitive skin before receiving any custom facial treatments.
Photos and Videos of Before and After Treatments.
Call us today for your free consultation. All you need to do is pick up your phone and give us a call at (541) 342-7483