Venus Viva™ Laser Treatment
Get Youthful Skin With Venus Viva™!
Want smoother skin without the downtime? Introducing the Venus Viva!
Using Nano-fractional Radio Frequency™ (RF) and Smart-Scan™ technology, the treatment delivers painless heat and energy to the dermis. This helps to target enlarged pores, stretch marks, acne scarring, rosacea, deep wrinkles, uneven texture and so much more!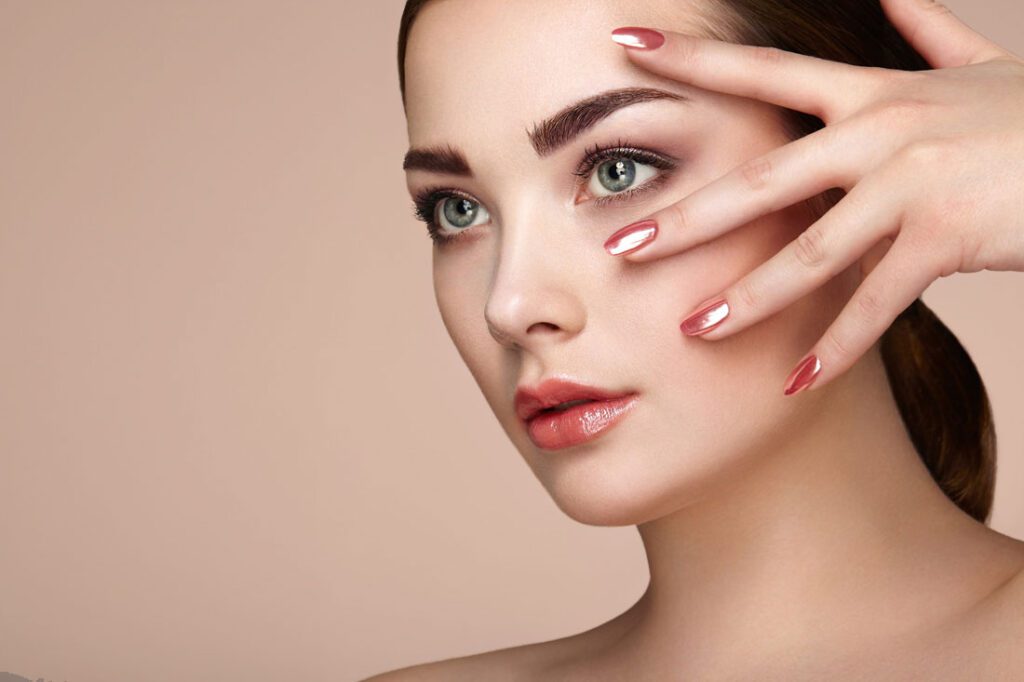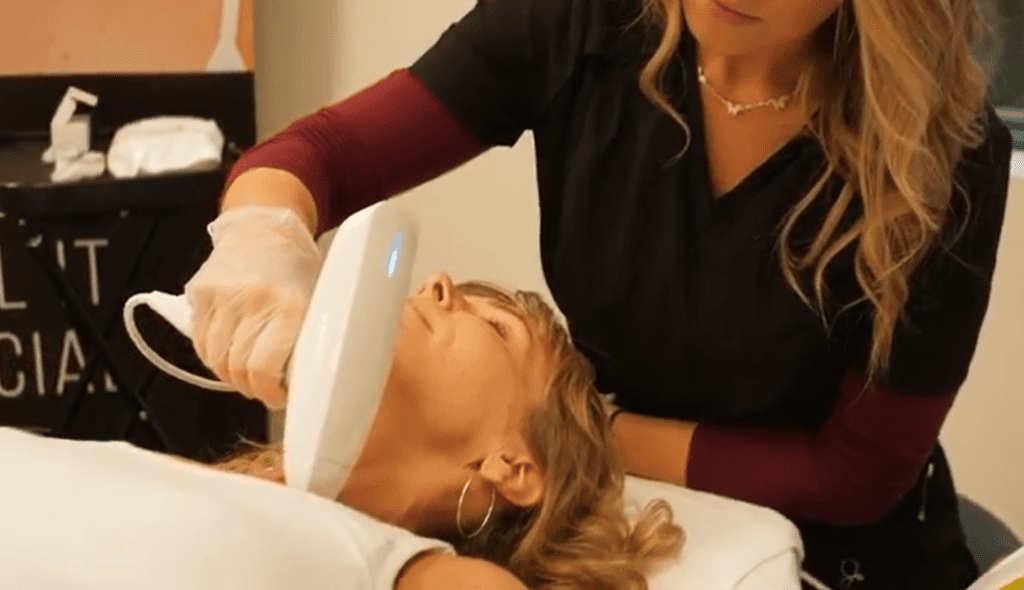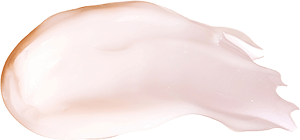 The benefits of using the Venus Viva™ are too many to list. Call us to schedule your free consultation. 
Corrects signs of skin damage
Improves appearance of acne scars, stretch marks, rosacea
Helps target enlarge pores
Relives appearance of enlarge pores, deep wrinkles, uneven skin texture and pigments
The Venus Viva is FDA-Approved and is more effective than lasers on every skin tone and can provide results in just a few quick sessions!
Using NanoFractional RF to effectively tighten the skin, correct the signs of skin damage, and improve the appearance of aging!
Call us today and schedule your free consultation. All you need to do is pick up your phone and give us a call at (541) 342-7483.