Brighter Smiles Med Spa and Laser Center offers discreet O-Shot® treatments to improve your vaginal wellness and sexual health.
Women's Sexual Wellness Treatments
Our PRP O-Shot treatment stimulates multi-potent stem cells in a specific way, generating healthier and more functional tissue that improves areas of sexual response and urinary incontinence within the vagina. Our highly trained cosmetic nurse injector was trained by the founder of this procedure, Dr. Charles Runels. We welcome you to call us today for a free consultation!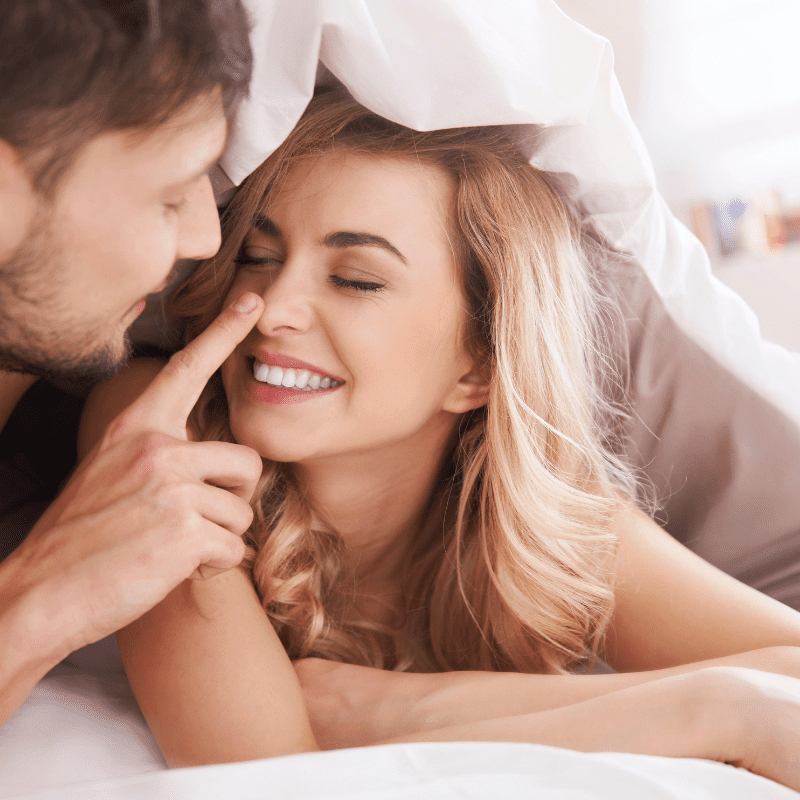 Frequently Asked Questions about our O-Shot® Treatments
What are the features of the O-Shot®?
Boost sexual arousal
Improve sex drive
More sensation while engaging in sexual activities
Deliver more youthful and smoother vaginal skin
Alleviate urinary incontinence
Improve vaginal lubrication
Enhance orgasms
Tighten vaginal opening
Reduce pain during intercourse
The O-Shot treatment utilizes platelet-rich plasmas from the patient's blood that contain growth factors capable of stimulating stem cells and leading to the development of new tissues and collagen. The result is a rejuvenation and healing of the clitoral and vaginal tissues that improve the patient's sexual well-being.
Additionally, the treatment successfully reduces vaginal dryness, leading to an overall improvement in the patient's quality of life.
The O-Shot is an effective treatment that has clinical data to support its efficacy. Its merits in addressing sexual dysfunction have made it a popular choice for women seeking to improve their sexual health and wellness.
The O-Shot treatment involves taking some of your blood and separating the essential parts from the rest. Then, doctors will numb the area around your genitals with cream and inject the separated parts back into your body, reducing any pain or discomfort during the procedure. The injections will be administered near your labia minora and clitoris. The treatment is fast, and most individuals can tolerate it well.
Photos and Videos of Before and After Treatments.
Call us today for your free consultation. All you need to do is pick up your phone and give us a call at (541) 342-7483
Related Services for Sexual Wellness for Women and Men