A Breakthrough Treatment for Women's Pelvic Floor
Pelvic Floor Muscle Treatment
Pelvic floor muscles are the layer of muscles that support the pelvic organs and span the bottom of the pelvis. Strong pelvic floor muscles are important to women's health!
Our EMS Chair is a unique technology designed for women's intimate health and wellness. The EMS Chair offers women dealing with weak pelvic floor muscles a non-surgical, non-invasive solution. It's like doing 20,000 Kegels in 30 minutes! Come on in, wear some comfy clothes and unwind with your phone or a good book, and let the EMS chair do the work! Call us for a free consultation today!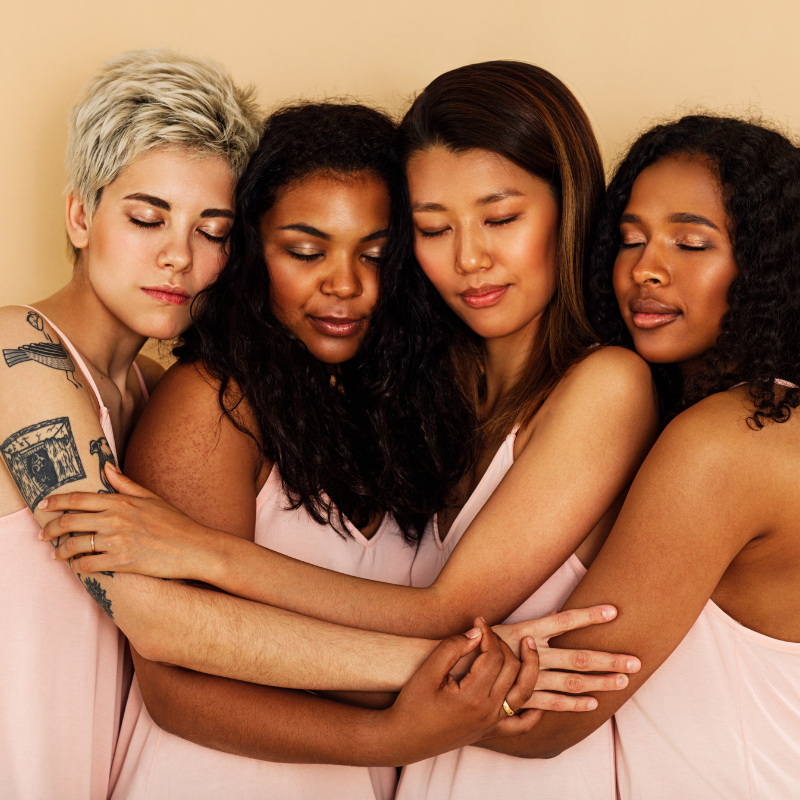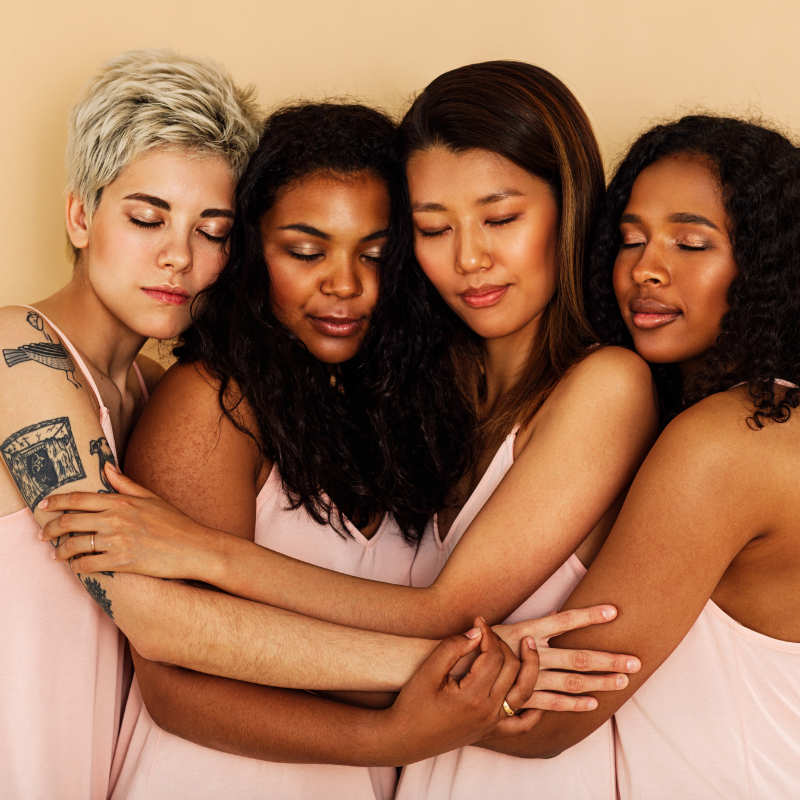 Frequently Asked Questions about our EMSChair Treatment
How does the EMS Chair Work?
EMS Chair utilizes electromagnetic energy to deliver tens of thousands of supramaximal pelvic floor muscle contractions in a single session!
Call us today for your free consultation. All you need to do is pick up your phone and give us a call at (541) 342-7483
Related Services for Sexual Wellness for Women and Men