Exilis© Skin Tightening Treatment
What is Exilis© Skin tightening treatment?
EXILIS© is a non-invasive, progressive face and body contouring treatment that is effective in slimming the silhouette and improving skin texture due to aging. In addition, Exilis is used to target and decrease fat cells.
Commonly treated areas are the lower face, jowls, neck, arms, abdomen, buttocks, and thighs.
Exilis requires no numbing or anesthesia and is often described by patients as "Like a warm massage." 
Results can be seen during treatment, and maximum results are seen three months post-treatment.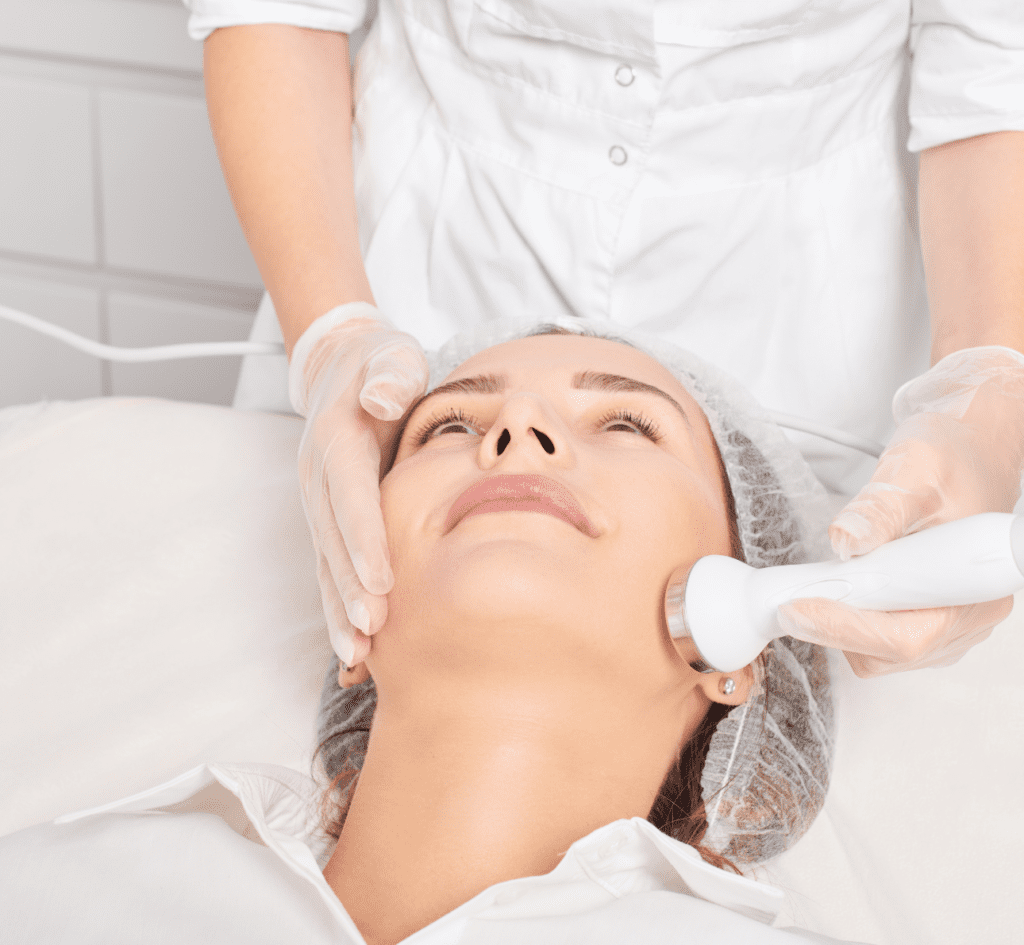 Why choose Exilis Therapy over other procedures.
No downtime and minimal discomfort due to the controlled, gradual heating

No anesthesia, no numbing creams, and no aftercare

Progressive results that last

Treats all areas of the face and body

Scientifically proven and tested worldwide
Please call us for your free consultation. All you need to do is pick up your phone and give us a call at (541) 342-7483.