Signature Brightening Facial
Looking to add a little boost to your skin's radiance? Our Signature Brightening Facial Treatment is just the thing for you! It's the perfect way to bring new life to your face and enhance your natural glow. Don't miss out on this amazing opportunity to revitalize your skin and feel confident with a fresh, new look. We can't wait to see you!
Experience our Signature Brightening Facial. Our facial is designed to brighten and renew your skin using a synergistic blend of five natural source skin brighteners and Swiss Apple Stem Cells. Our experienced medical aestheticians will evaluate your skin and custom-tailor the facial to target your unique skincare needs. The Brightening Facial features a range of treatments, including exfoliation, extraction, facial massage, and purification, using restorative masks. We also use corrective and protective intensive serums, advanced creams, lip treatment, and under-eye treatment to ensure that your skin is fully hydrated and protected. Our facial is perfect for those looking to combat dark spots or discoloration resulting from daily environmental exposure. Trust us for a truly professional skincare experience.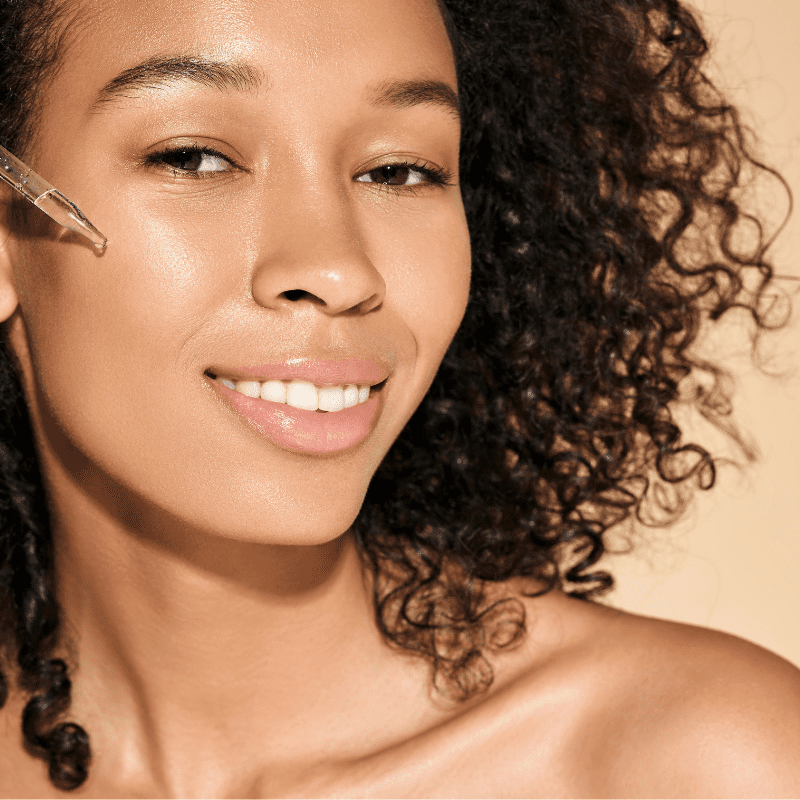 Frequently Asked Questions about our Signature Brightening Facial Treatments
About our Signature Brightening Facial Treatments.
Our Eugene Medical Spa and Laser Center offers Signature therapeutic Brightening Facial treatments designed to accelerate cellular renewal and improve skin tone, clarity, and overall health. Our safe and effective facial treatments do not contain hydroquinone and are a great way to restore the vitality and beauty of your skin. Including Brightening Facials in your regular skincare routine, along with other therapeutic treatments, can prevent and reverse the visible signs of environmental stress on your skin.

Our Brightening Facials correct the signs of sun damage, environmental stress, and aging. We offer a range of treatments, including PCA Designer Peels, Photo Facial Rejuvenation Treatments, HydraFusion Facials, Collagen Induction Therapy (CIT), LED Red Light Therapy, Botox, and dermal fillers that work harmoniously with our Brightening Facials to produce stunning results with minimal downtime. Also, our therapeutic products are used during our Brightening Facial treatments and should be incorporated into your daily skincare regimen for optimal results.
Hello there! We are happy to assure you that we understand each patient is unique, and we are here to provide a safe and tailored treatment plan based on your individual needs. Our team will take the time to consult with you and discuss any potential side effects so that you can feel comfortable and confident in your treatment. We are always ready to help and answer any questions you may have along the way.
Photos and Videos of Before and After Treatments.
Call us today for your free consultation. All you need to do is pick up your phone and give us a call at (541) 342-7483