We have many treatment options!
Our Spider Vein Laser Treatment Service
Spider veins, also known medically as telangiectasia, are tiny red, blue, or purple fine-line veins near the skin surface that often resemble a spider's web. Increased pressure on the veins can cause perpetually dilated and visible veins to develop on any body part, including the face. However, these veins most commonly appear on the thighs, calves, ankles, or buttocks. There are many treatment options we offer. Sclerotherapy is an injectable product that decreases the appearance of spider veins. We also offer various laser therapy options.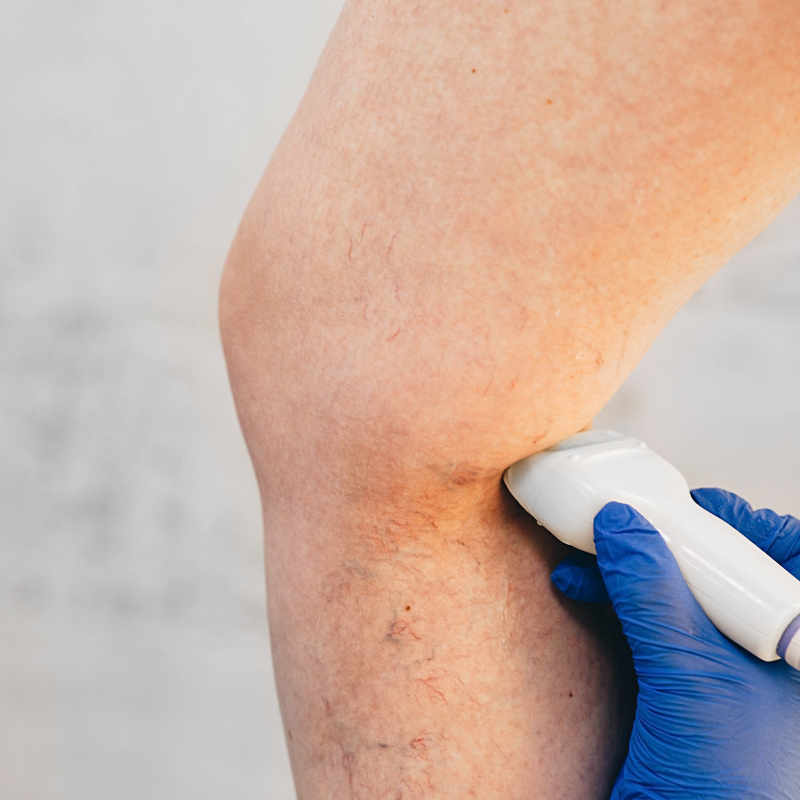 Have you heard about Sclerotherapy? It's a medical procedure that can help eliminate varicose and spider veins. This treatment is often recommended for smaller varicose veins. However, the number of veins that can be injected during one session varies depending on several factors. These include the size and location of the veins, as well as the overall medical condition of the patient.
BBL™ FOTOFACIAL LASER TREATMENT
When the laser is applied, it goes through the skin and reaches the shallow blood vessel. The heat produced by the laser solidifies the blood inside the vessel, resulting in it collapsing and sealing. Eventually, the blood vessel will disappear in a few weeks, and the body's scavenging cells will get rid of all the blood. Modern laser treatments provide an accurate energy dose to each blood vessel without causing any harm to surrounding structures.
There is no reason to wait. We offer a free consultation. All you need to do is pick up your phone and give us a call at (541) 342-7483.