An alternative to volumizing your lips with fillers is a subtle cosmetic procedure known as the "lip flip". This treatment involves the use of Botox injections to enhance the appearance of your lips and create a desirable pout.
Determining whether you are a viable candidate for a lip flip procedure involves being assessed by a qualified injector. If you experience smoker's lines or desire a larger appearing lip when smiling, the lip flip may be a suitable option for you. However, it is essential to keep in mind that it may not be appropriate for those with an already full lip or a short distance between the nose and the lip. Nurse Injector, Heidi Brancato, emphasizes the importance of assessment to determine candidacy. Brancato recommends avoiding the procedure for individuals with thin, flat lips. On a positive note, those with upper lip loss while smiling may find it particularly beneficial. Additionally, the use of neurotoxin can be employed to correct asymmetry on one side of the mouth.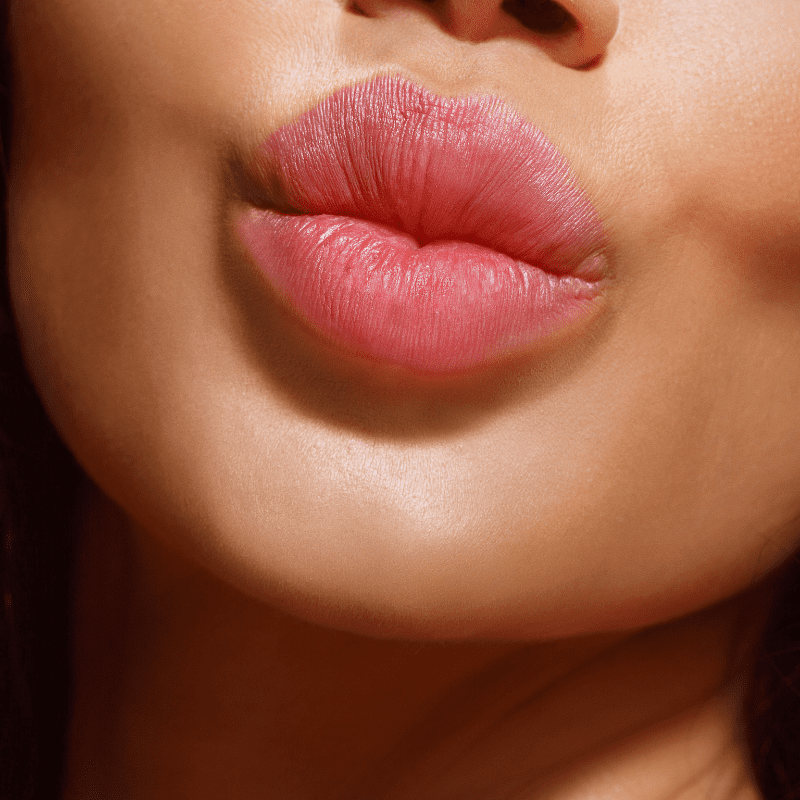 Frequently Asked Questions about our Lip Flip Treatments
If you are looking to enhance the appearance of your lips without increasing their volume, the lip flip is an excellent option. A lip flip treatment involves Botox injections that can provide you with a pouty look. This procedure yields a more subtle outcome than lip fillers, making it an ideal choice for those who prefer a natural-looking result. It is essential to ensure precision while targeting the precise areas of the lip muscles, which demands the expertise of a professional and highly credible cosmetic injector, such as Nurse Heidi Brancato. Our article provides comprehensive details about lip flips, including answers to frequently asked questions. Please read on to make an informed decision before opting for the procedure.
Photos and Videos of Before and After Treatments.
Call us today for your free consultation. All you need to do is pick up your phone and give us a call at (541) 342-7483