EMSVella: FDA-Approved Treatment to Build Muscle and Burn Fat
Muscle Sculpting with Laser Technology
EMSVELLA is a procedure using high-intensity focused electromagnetic energy. A single EMSVELLA session creates tens of thousands of powerful muscle contractions, which are extremely important in improving the tone and strength of your muscles. 
These powerful induced muscle contractions are not achievable through voluntary contractions. The muscle tissue treatment forces the muscle to adapt to extreme conditions. The muscle responds with a deep remodeling of its inner structure, resulting in a beautiful result. Emsvella is like doing 20,000 crunches in 30 minutes!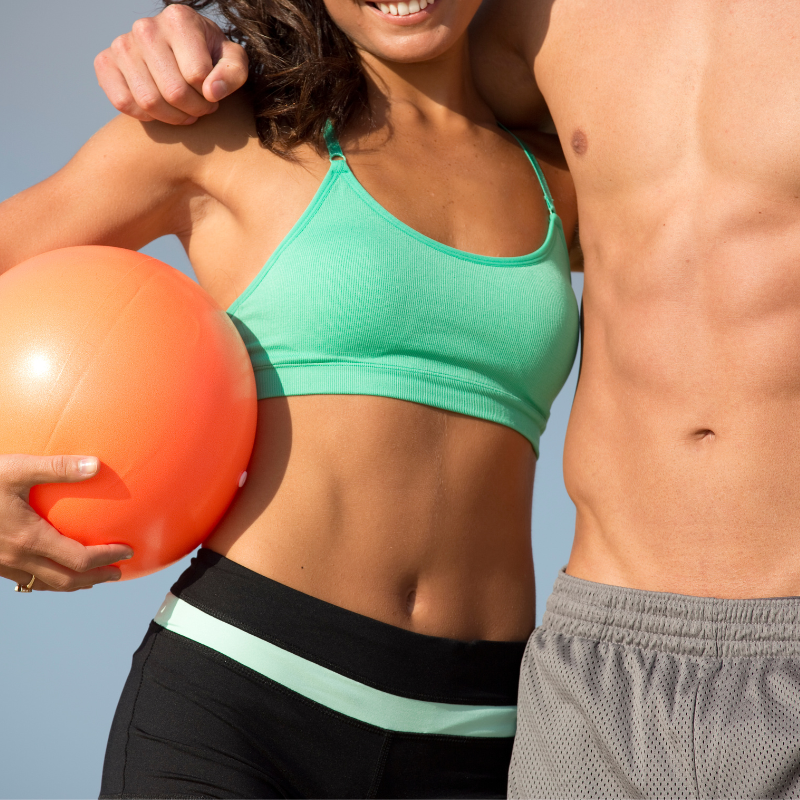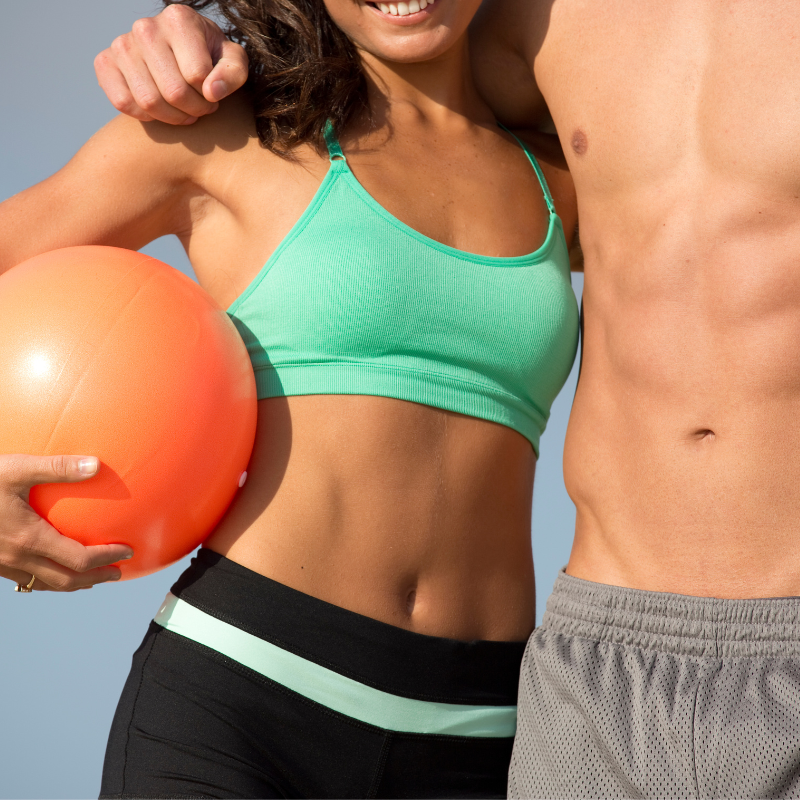 Call today for a free consultation. All you need to do is pick up your phone and give us a call at (541) 342-7483.