Over the past 16 years, we have served our community with only the best services and products on the market. We strive to make each unique client comfortable and happy with their experience at our med spa and laser center. 
We have hundreds of terrific reviews from our many social media platforms. Below are a few of them. Please join us on our social media profiles to read more and connect with us there or simply give us a call to schedule your free consultation today!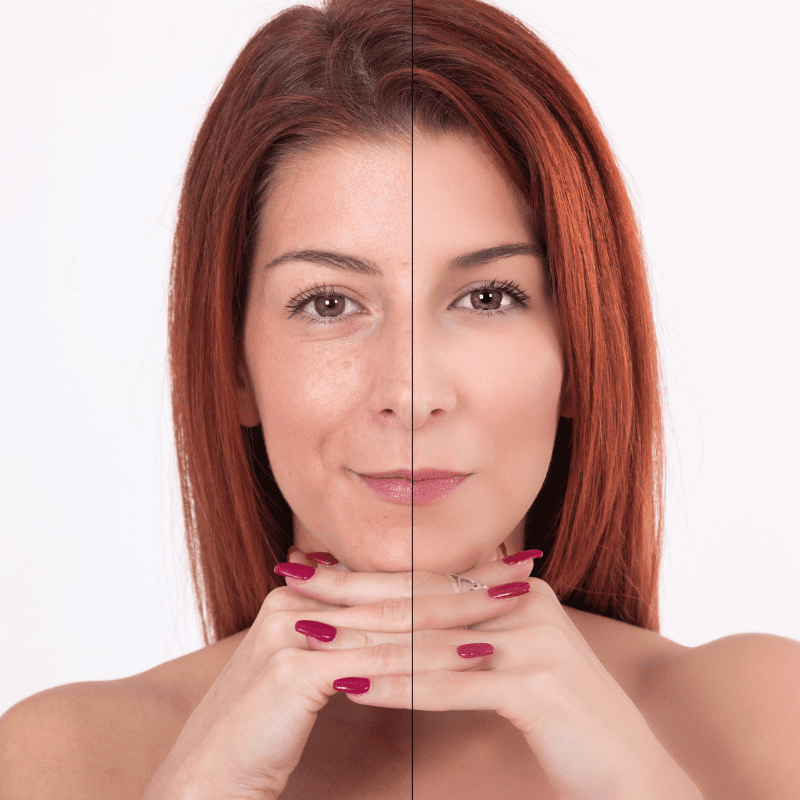 Read more reviews on your favorite social media profile.