If you want to restore your sexual vitality, one of the options we have available is Botox©! While it's commonly associated with reducing wrinkles, Botox can achieve stronger erections and more intense orgasms. Injecting Botox© into the erectile tissue of the penis relaxes the arteries that feed blood to the penis, increasing strength of the erection and the speed in which you will achieve one. Brighter Smiles Med Spa and Laser Center offers a cutting-edge treatment called Bocox™ to help you achieve these results. Don't let sexual dysfunction hold you back any longer – explore the benefits of Bocox™.  Men, Restore Your Sexual Vitality!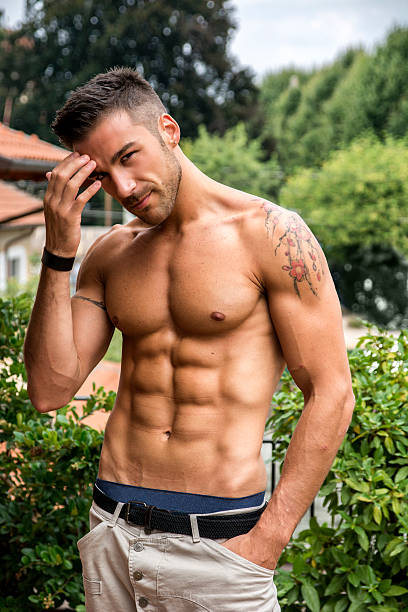 Frequently Asked Questions about our Bocox® Treatments.
COMMON QUESTIONS AND RESULTS
Call us today for your free consultation. All you need to do is pick up your phone and give us a call at (541) 342-7483.