Our Laser Tattoo Removal procedure
Tattoos can be a beautiful human expression, but sometimes we want to change it up. Luckily, if you're one of the many who have a change of heart about their tattoos, you have options! Laser tattoo removal technology has been developed to minimize the appearance of your ink safely and effectively.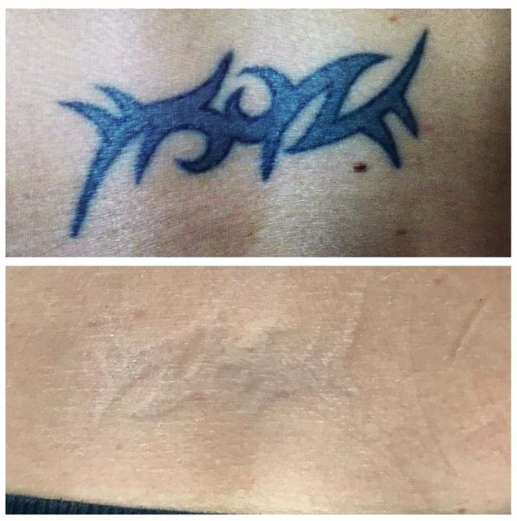 At the Brighter Smiles Med Spa and Laser Center, we utilize the most advanced lasers to treat tattoo removal. Your provider will go over your custom options during your free consultation.
Call us for your free consultation. All you need to do is pick up your phone and give us a call at (541) 342-7483.