SEXUAL WELLNESS FOR WOMEN AND MEN
We offer safe and exceptional treatments to address intimacy issues, such as erectile dysfunction, urinary incontinence, vaginal rejuvenation, and skin brightening.
Options for Women and Men
Welcome to Brighter Smiles, where we believe in harnessing the power of science and talent to create amazing results. Operating as the top med spa and laser wellness center in Oregon, we offer personalized solutions to tackle even the most delicate issues such as erectile dysfunction, incontinence, and intimate area concerns. Our approach is tailored to each of our clients, with proven results that come in several proven options. We cherish every client who walks through our doors and promise to provide a comfortable, judgment-free zone. We take pride in the trust our clients place in us and are thrilled to welcome you to our community. Let us help you uncover the greatness that lies within you! Connect with us today and start your journey towards the brighter, most beautiful version of yourself.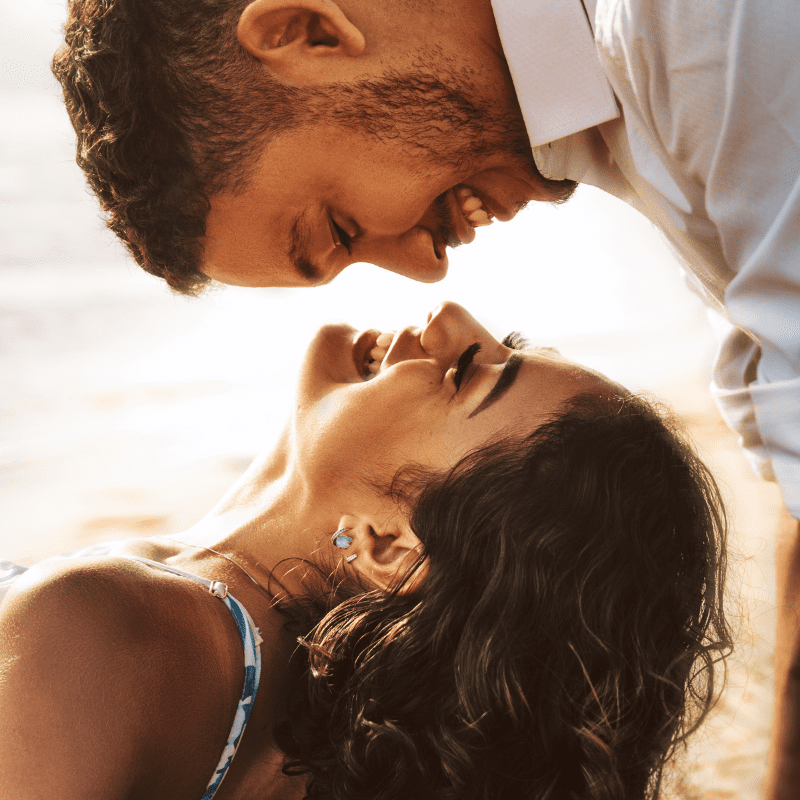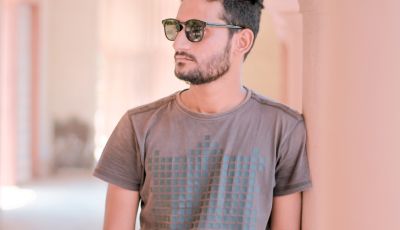 If you want to restore your sexual vitality, one of the  amazing options we have available is Bocox©!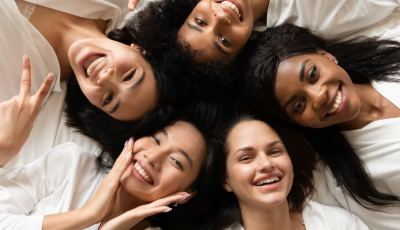 Our EMS Chair is a unique technology designed for women's intimate health and wellness.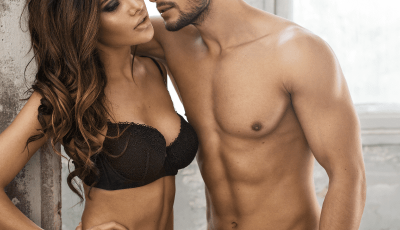 Intimate Bleaching is a cosmetic procedure is designed to lighten the skin around intimate areas…
Call us today for your free consultation. All you need to do is pick up your phone and give us a call at (541) 342-7483
Related Services for Sexual Wellness for Women and Men