Non-Surgical Skin Rejuvenation
Treatments with laser skin resurfacing offer incredible results for aging, sun damage, scars, hyperpigmentation, wrinkles, and more! 
Our highly trained providers will customize a treatment plan for your specific concerns. Call us for your personalized free consultation!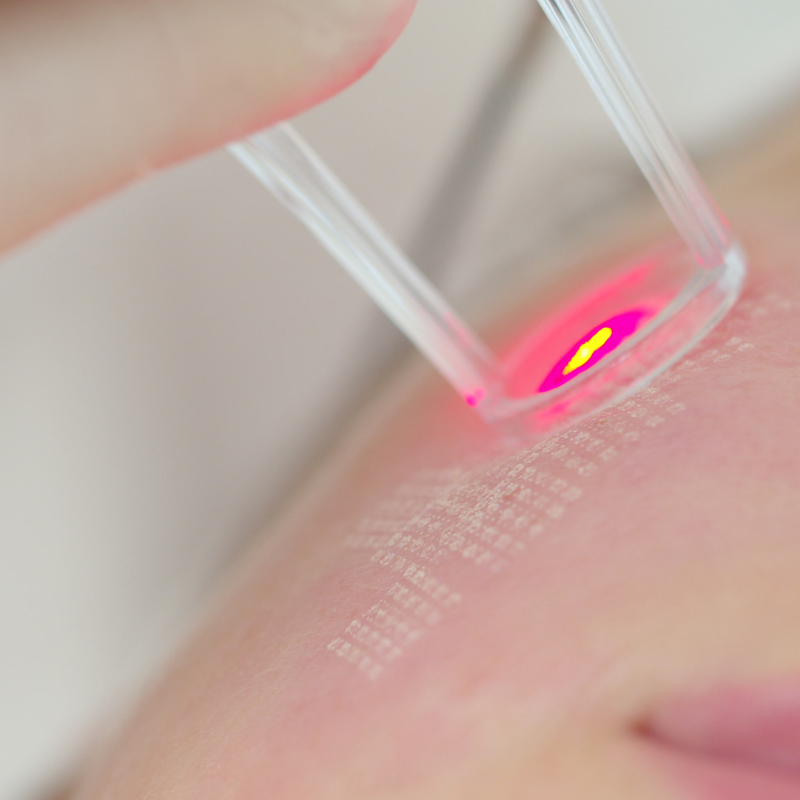 Frequently Asked Questions about our CO2Laser Resurfacing Treatment
What is the CO2 Laser Treatment?
Co2 Laser Resurfacing utilizes energy and light in patterns to remove the thin outer layer of skin to stimulate new cell growth and minimize the appearance of skin imperfections.
After treatment the skin may continue to be pink or red during healing. Skin will peel, and uncover new, youthful skin. Expect final results to be achieved within 6-8 weeks. Rejuvenation will continue for up to a year, and results can last for a few years. Normal aging will eventually lead to more wrinkles, which can be treated with laser resurfacing again for amazing results.
With our providers knowledge and experience, your customized treatment plan can resolve a number of your skin care concerns. Large pores, loss of skin elasticity, fine lines and wrinkles, acne/acne scarring, and much more!
What are the results after treatment?
Tighter skin
Improve pigmentation concerns
Diminishes fine lines and moderate wrinkles
More youthful and smoother skin
Smaller pores
Improved skin clarity
Minimizes scar appearance
Call today for your free consultation. All you need to do is pick up your phone and give us a call at (541) 342-7483.