Try our BBL™ PHOTOFACIAL - FOTOFACIAL for a variety of skin conditions.
Laser BBL Treatment Options
HOW OUR ACNE AND SCAR TREATMENTS WORK
Acne is a chronic, inflammatory skin condition that causes spots and pimples, especially on the face, shoulders, back, neck, chest, and upper arms.
Common types of pimples include whiteheads, blackheads and cysts, all of which respond to different treatment strategies.
During our acne and scar treatments, light energy is directed at the structures beneath the surface of the skin. The treatment promotes healing and the development of new collagen, repairs acne scarring and balances oily skin. Results for most patients are usually apparent after 4 treatments.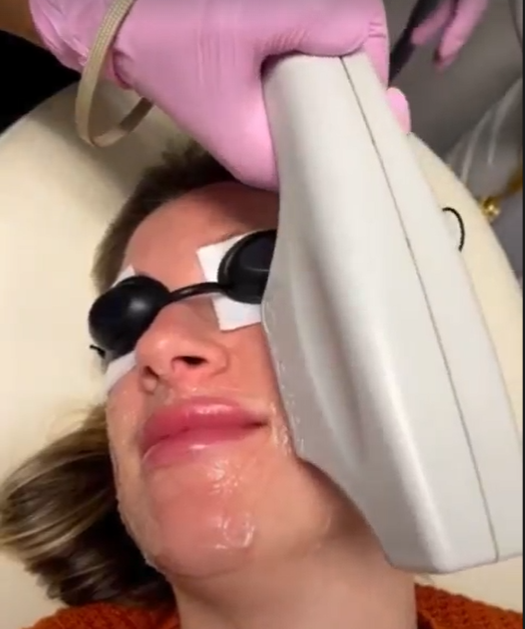 Frequently Asked Questions about our Acne Reduction Treatments
COMMON QUESTIONS ABOUT ACNE.
HOW DOES SCITON FOREVER CLEAR BBL WORK?
The Sciton Forever Clear BBL light energy system gently warms the upper layers of the skin with blue, yellow and infra-red light that is emitted in a series of short pulses. Skin is first treated with BLUE BBL light to eliminate acne-causing bacteria at its source, deep down in the pores. Skin is then treated with YELLOW BBL light to reduce the inflammation and acne-associated redness to give you healthy, luminous skin. For added benefit, the skin is then treated with SkinTyte II™ using INFRA-RED light in rapid, gentle pulses to initiate the body's natural healing process.
Call us today for a free consultation. All you need to do is pick up your phone and give us a call at (541) 342-7483.